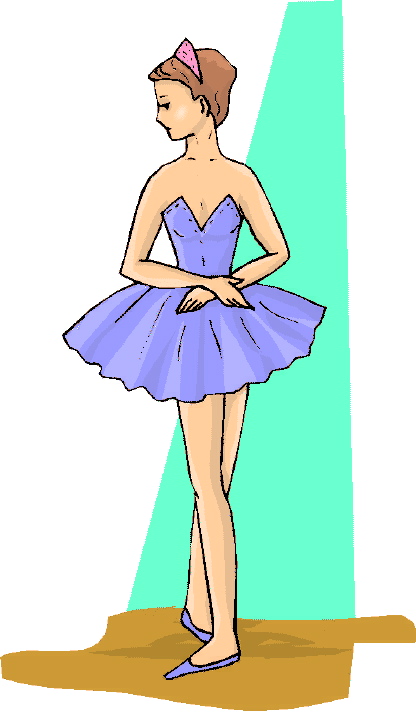 The Windrush School of Ballet takes children from the ages of three years and upwards. There are a number of
classes
to cater for all ages and abilities. All classes take place in or around Witney in Oxfordshire.
When a new child joins, of any age, the first two lessons are free of charge, to give the child time to settle in and ensure they are happy.

All children have the opportunity to enter RAD presentations and grade examinations if they wish. This may

involve extra classes in some cases.

If you would like to register your child, then please complete our online registration form by clicking on the register button on the right. If you prefer you can print out the registration form and mail it to 14 Heath Lane, Bladon, Woodstock, OX20 1SB. Alternatively you can telephone 01993 812177.

For full information about The Windrush School of Ballet please see the
information
page.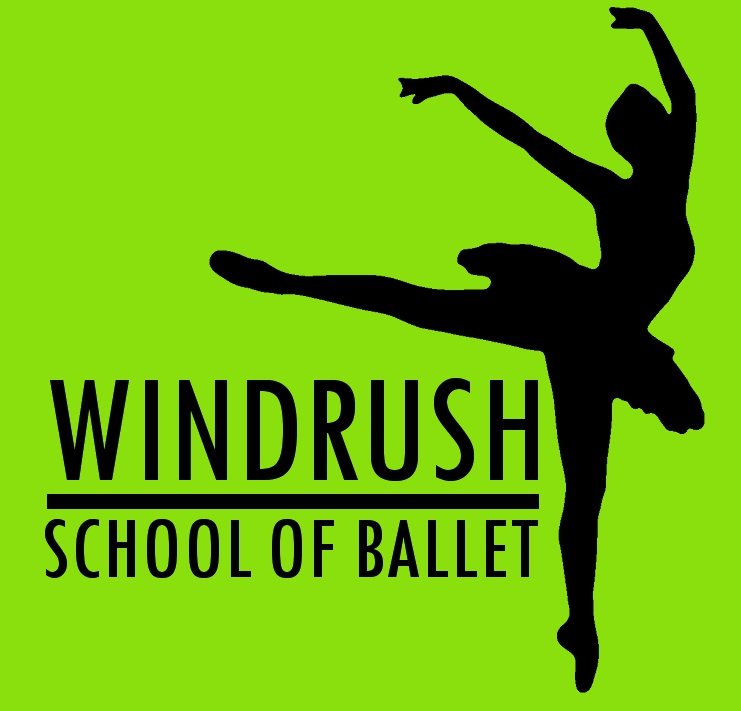 If you are interested in musical theatre classes from our partner school, the Spotlight Academy, then please call 07540 442315 or e-mail
alicia@spotlight-academy.co.uk